Get a sneak peak at upcoming product releases!
We love to share with the community what we are working on so hop on over and check it out!
Discover the latest Jeep products from Kraken Offroad!
Jeep parts are expensive and not always very functional. Our Jeep products on the other hand are built for functionality and the fairest price possible.
Our Most Popular Products
Our products are built with function, durability, and stability in mind.
Jeep Maintenance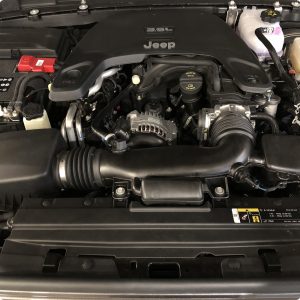 Check out our maintenance tutorials to make sure your jeep doesn't leave you stranded on the trail, or in a mall parking lot!
Jeep Trail Reviews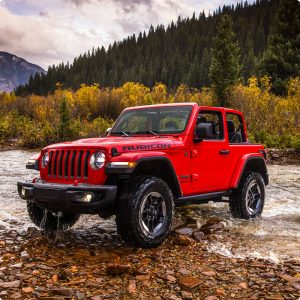 While all trails are worth visiting, some are indeed better than others. Take a look at our trail reviews and some of the experiences we have put our Kraken Offroad Jeep Wrangler JL Unlimited through!
Instructions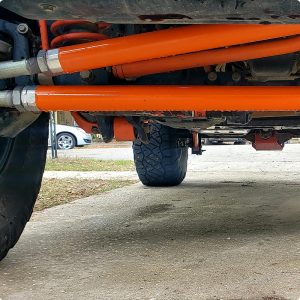 Looking for installation instructions for your Kraken Offroad product? Look no further than our dedicated area to help you with your installation. We want to see you back on the trail without delay!