Built for Function, Not Fashion?
Everything we manufacture is for function but that doesn't mean judge others. If mall crawling is your thing, you can absolutely still purchase from us, just promise us you will try offroading at some point.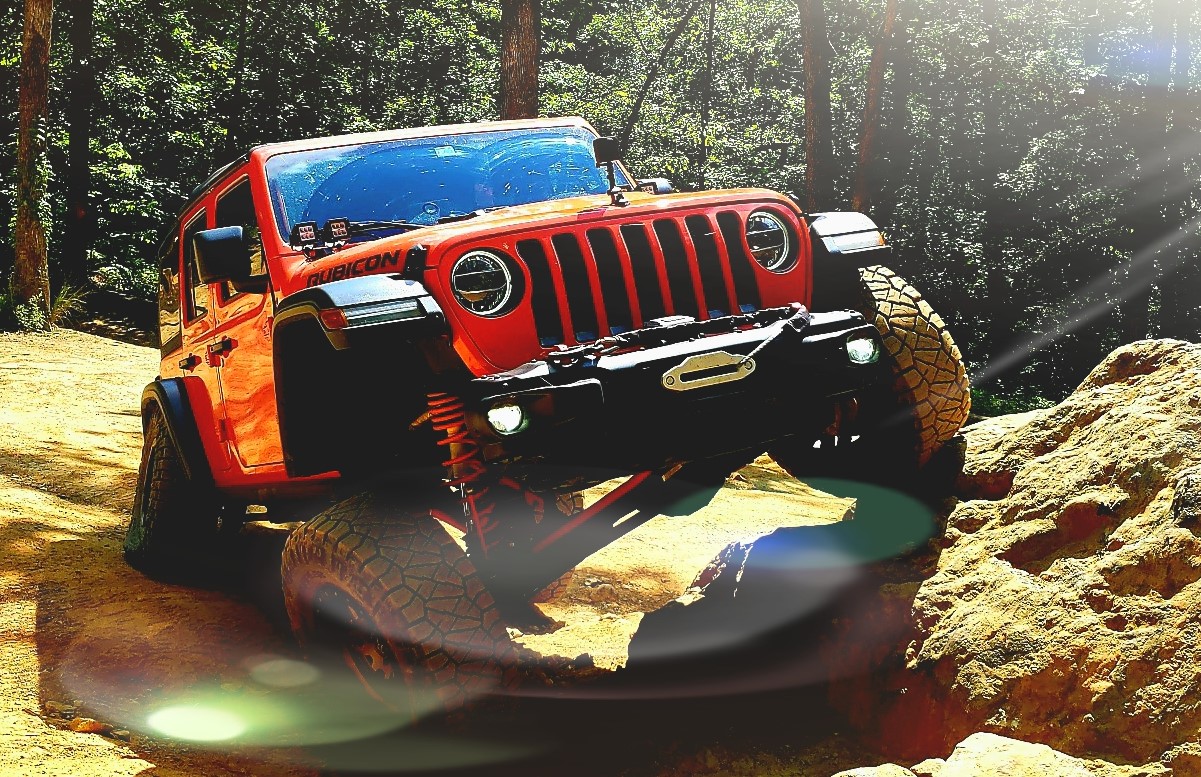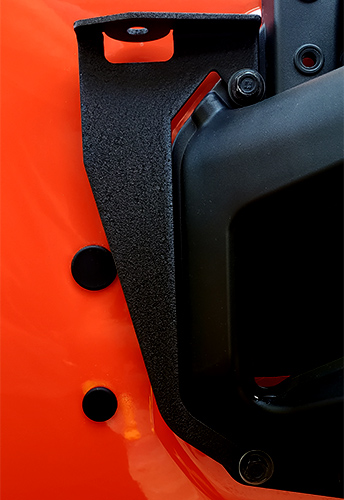 High Quality
Since offroading environments can be rough, everything we manufacture is made to withstand these conditions.
From high grade steel, zinc plating and even marine grade powder coating, you can be confident that our products are made to last.
Our Mission
We know first hand how expensive modifying your jeep or other offroad vehicle can be.
Our mission is to provide you and the rest of the offroad community with useful, high quality product at the lowest price possible.